The Dark Side of Kevin Costner
The Oscar winning actor and director has some shady stories to explain.
From allegedly getting someone from the Yellowstone team PREGNANT,  to sexually harassing a masseuse on his honeymoon. This is the DARK truth behind Kevin Costner, and it's just so WILD.
He got someone from the Yellowstone team pregnant!
Rumour has it that Costner was SUPER involved on set, and by involved, I mean having an affair, and the woman ended up pregnant.  It's all very hush-hush, with no details on who she is,  or what exactly happened between the two.
But it doesn't end there, because according to another rumor, it was actually Wes Bentley who got someone pregnant. What is going on at Yellowstone?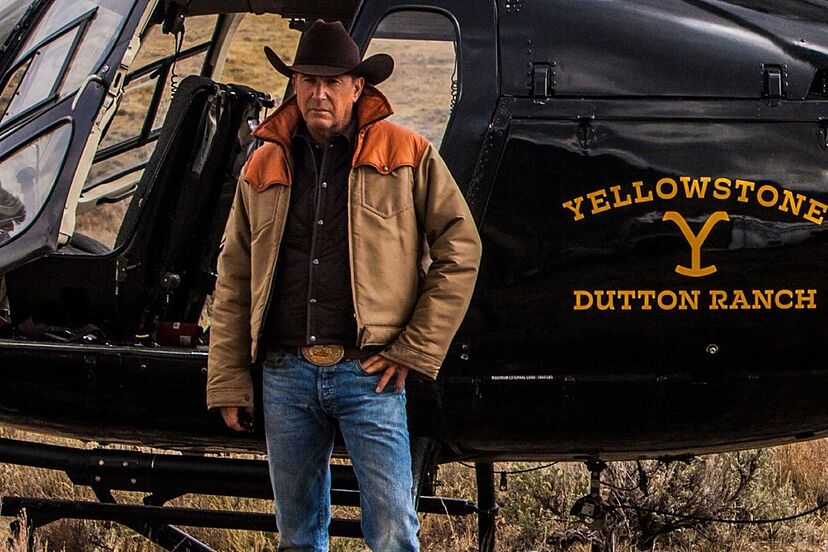 But the entire thing was huge enough for Costner's team to respond to the rumors officially. They said the news was completely false and baseless. That said, Costner is no stranger to affairs and cheating. 
While he has never addressed them directly, he's said some vague things about 'making mistakes,' you get the idea. 
Costner's fight with the creator of Yellowstone ended the show.
The stand-off between him and showrunner Taylor Sheridan has all but ended the show, that's how bad it was. Costner and Sheridan have had some serious tension ever since Season 1, and they blame each other for the scheduling problems. 
At one point, it got so bad, that the two were never seen on set at the same time. Because when they were, colleagues said it was like two silverbacks fighting. Not a pretty sight!
Even Costner's trusted assistant, Glenn Kleczkowski got in on the action. He went all out about Sheridan's show, Tulsa King. In a post that has now been deleted from Instagram,  Kleczkowski said something along the lines of telling him to only do Westerns,  and that he was a country boy who had no idea about gangster life. 
Making it worse, Glenn added that he was embarrassed for Sheridan.  Ouch! 
His workaholic nature ended his marriage of 18 years.
The scheduling issues of Yellowstone could also have been the last nail in Costner's marriage, as his wife of 18 years, Christine Baumgartner, gave him an ultimatum to make more time for the family or else. 
Now the actor has quite the reputation for getting obsessed with his passion projects, and for a while, it was Yellowstone. But this passion wasn't shared by his wife, who wanted him to spend more time at home with the family. The pair have three kids together, sons Cayden and Hayes, and daughter Grace.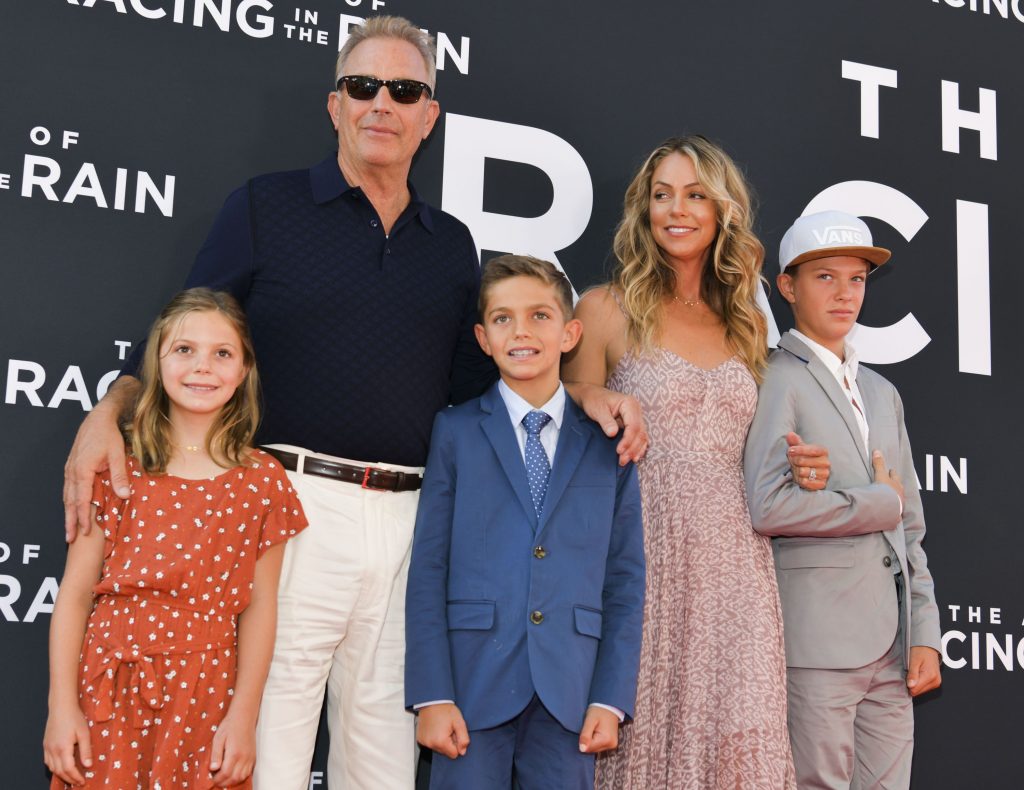 During filming, Costner was away from home in Utah, and then Montana, leaving very little time for family. Which is understandable from Christine's perspective. Costner admitted that he was blindsided by the divorce papers, and he really didn't see it coming. 
He insisted on casting Whitney Houston for The Bodyguard because he was attracted to her.
Rumor has it he insisted on casting Whitney Houston for The Bodyguard only because she was beautiful, and he was really into her at the time! He admitted that he was drawn to the singer for her beauty and charm, and did everything he could to get her to do the movie. 
Houston wasn't convinced about making the move to the movies, but Costner was persistent. He even waited a whole year to start filming,  to work around her schedule. 
While they were never officially dating, they remained friends throughout her life. Kevin even said that she was his one true love.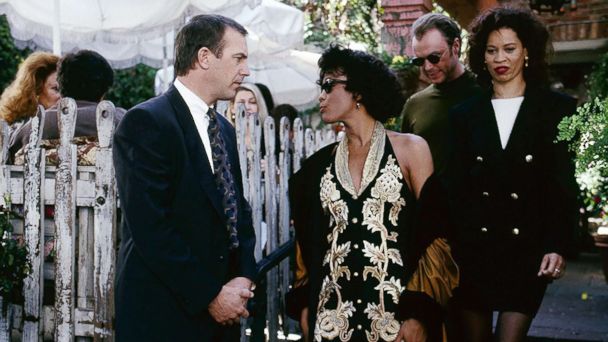 But here's the thing, at the time, he was still married to  Cindy Silva.
Silva and Costner were college sweethearts from their days at the University of California, Fullerton, and were married for over a decade when she filed for divorce. Costner was accused of having a torrid affair with a hula dancer, Michele Amaral, during the filming of Waterworld. 
Not only did the movie sink him financially, it also sunk his marriage. 
Costner was accused of sexual harassment, on his HONEYMOON!
It happened when he was on his HONEYMOON with Christine, at the Old Course Hotel, in Saint Andrews, Scotland, where Costner allegedly exposed himself to the masseuse. 
She complained to the hotel about his behavior, but nothing came off it. Why? Well because it was owned by a friend of Costner. On top of that, the hotel then fired the masseuse!
Which led to her suing the hotel for unfair dismissal. The unnamed woman said it was disgusting, and that she was abused. 
At first, Costner's identity was kept under wraps in the lawsuit, but then an employment tribunal ruled that there was no reason to keep it a secret, and it was allowed to be reported publicly. 
They even eventually settled out of the court. The story came up again as news of the divorce made the rounds, and his team clarified that there was never a case against him. It was between an employee and the employer.
Pretty sure Christine thinks otherwise. 
So there you have it, from sexually harassing a masseuse on his honeymoon, to the speculation that he actually got someone from the Yellowstone team pregnant, Kevin Costner has been up to no good!