Netflix's First Original Series from Pakistan stars Fawad Khan, Mahira
The show will also feature Ahad Raza Mir, Sanam Saeed and Hamza Ali Abbasi.
It's something we had all been waiting for for a long time ago, when is Netflix going to start telling Pakistani stories. Well, here we are. In a Variety exclusive, it was revealed that the show is called 'Jo Bachay Hain Sang Samait Lo.' Wow, now that's a tongue twister.
The show will be an adaptation of the 2013 Urdu novel of the same name by Farhat Ishtiaq. The show is being produced by Dubai-based Momina Duraid FC – LLC, with Momina Duraid as the showrunner.
Production will take place in Italy, UK and Pakistan. No streaming date has been announced yet.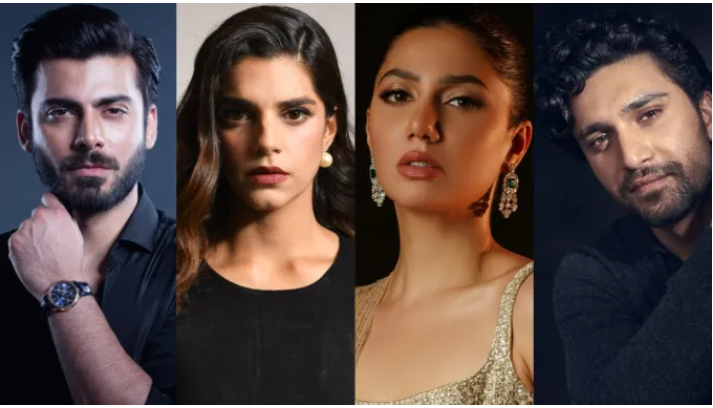 The Story
It revolves around Sikander, a Harvard graduate who's clearly gone through something. And is unable to connect with people, not letting anyone in. He finds himself in Italy, where he meets a talented artist, called Liza. She's lovely, and lively, but plagued by dark past. Sparks flies, complications arise, you know the drill. Standard Urdu novel, HUM TV fare. Also, something tells me this couple is going to be Fawad and Mahira. Honestly, aren't we a bit tired of this combination? But we'll get to that in a bit.
The Stars
Anyone who's anything in Pakistani show business is on the cast. With Fawad and Mahira, set to be the leads, it seems that Ahad Raza Mir and Sanam Saeed are also going to be in pivotal roles. Besides that we have confirmation on Hamza Ali Abbasi, Hania Amir, Bilal Ashraf, Maya Ali, Iqra Aziz, Khushaal Khan, Nadia Jamil, Omair Rana (!) and Samina Ahmed. Sounds solid.
The Good, The Bad and The Ugly
Now this is a big win for the Pakistani drama genre, which is essentially complicated romantic tragedy, with lots of twists and turns. Given that one of our biggest cultural exports has been Humsafar, it's safe to safe that there's a market for it. Clearly, the Middle East and North Africa division of Netflix is putting it's money on that. Not to mention, it's going to give our actors an international platform.
Also, is Mahira playing an Italian woman? It's 2023, that's not how it works anymore. We are quick to talk about Indians playing Pakistani characters, so what about this? And omg, is there going to be an accent involved? I'm dreading it already.
But here's the thing, I think it's going to be yet another Hum TV style drama based on a novel. Like we don't have enough of those already. Without the 'barriers' of working in Pakistan, this really could've been something more. We're in for the same old drivel we've been a hundred times before – the stoic man and the 'bubbly' woman who save each other. Ugh.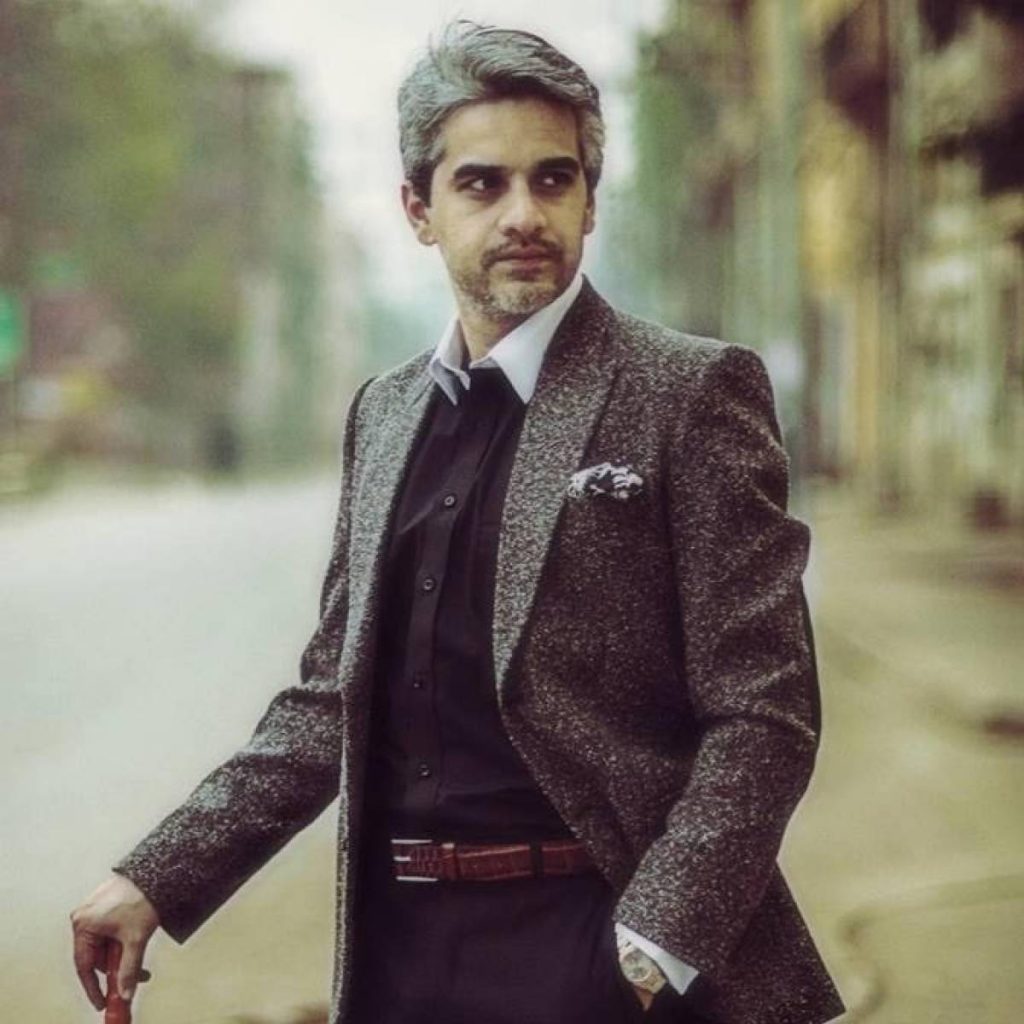 Then there's the elephant in the room – sexual harasser of underage girls, Omair Rana. How the 'industry' continues to engage with this man is beyond me. Let alone, the likes of vocal supporters of the feminist cause like Mahira Khan, Sanam Saeed and Nadia Jamil. And given Jamil's extraordinary history with child sexual abuse it is really staggering. But hey, it's a living.
Let's hope the show is our foot in the door at Netflix and beyond. Honestly, I hope it makes room for more gritty content from Pakistan, and chooses the likes of Asim Abbasi and Saim Sadiq for their next foray into Pakistani content.