Ariel Dorfman's Reader Comes to NAPA.
While almost every NAPA production is a work of art, some of them stay with you longer than you bargained for.

And Sunil Shankar's adaptation of this haunting, dystopian play, asks the fundamental question of whether it's life imitating art or art imitating life.

This modern drama was first performed in Edinburgh in 1995. The basic premise is that a censor discovers that the subversive novel he is about to ban is describing his own life and hinting that a terrible fate awaits his son. He must hunt down the author before it comes true.

The characters are Daniyal Siddiqui/Danish Hussain ( Fawad Khan), Janan/Ayezah (Bazelah Mustafa), Zain/Jalib Riaz (Hassan Raza), Director (Osama Tahir) and Tanya/Sonya (Kulsoom Aftab). There is nothing to question on the level of acting, it is absolutely stellar. And there's no one really standing out above the others. But I suppose Osama Tahir brings the popular star power to a production that isn't for the masses.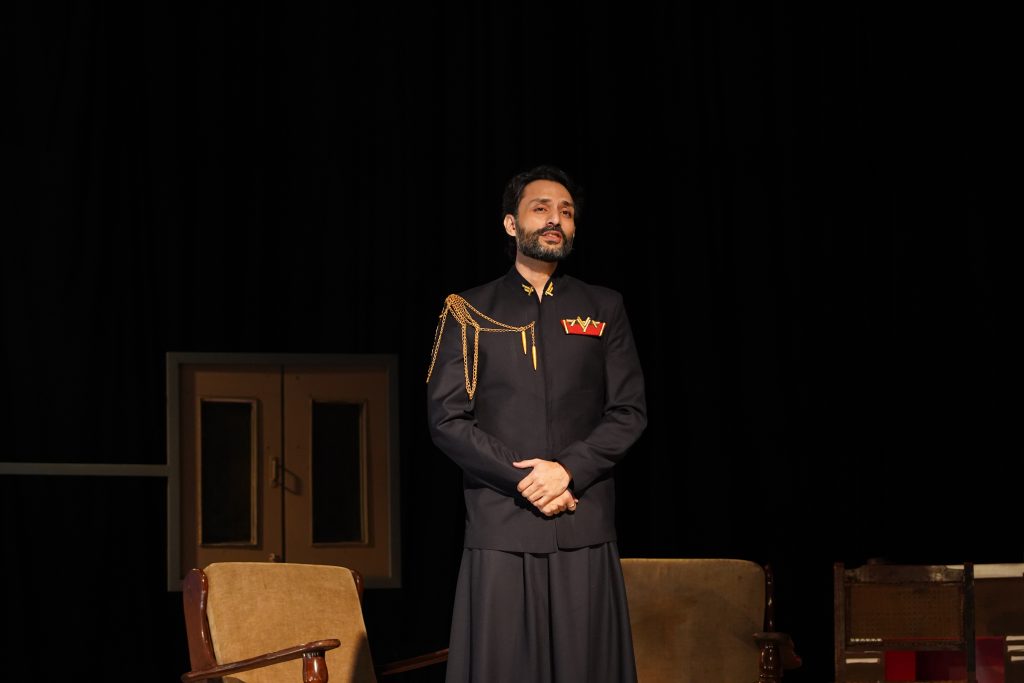 Reader is for the discerning audience. It is for you to approach with an open mind. It takes some time to actually figure out what's happening as the characters move effortlessly from real life to the pages of the book. The set design is a big part of the storytelling, so pay close attention to it.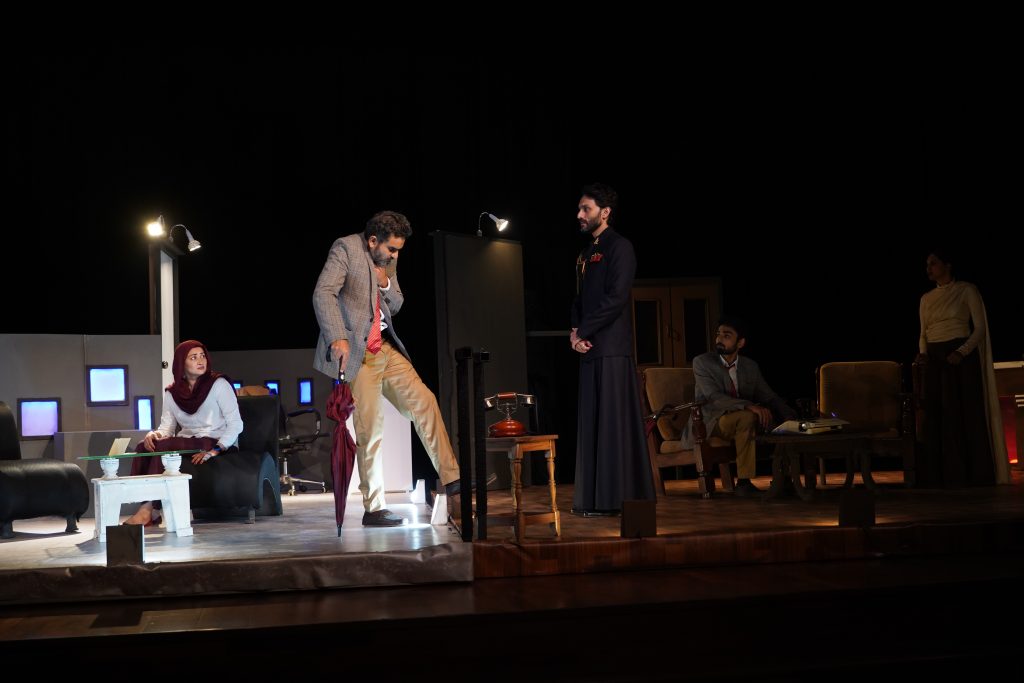 It asks difficult questions. Even though, it is clearly set in a dystopian fantasy, the moral dilemmas it presents are very much real. It is for a mature audience. And I don't mean just the bedroom scenes.
The play is on at the National Academy of Performing Arts every day until 27th November. The length of the show is 2 hours. Tickets are priced at Rs 1000 each.

Is it worth the money? Absolutely. Take a friend so you can dissect it over dinner.
Urban Theatre Rating: 4/5