The Happiest, and Saddest Countries in The World
On World Happiness Day, March 20th, 2023, a new study was published, which considers six critical elements that impact happiness: social support, income, health, freedom, generosity, and the absence of corruption. The study also examines the distribution of happiness within countries, revealing that nations with smaller "happiness gaps" where their population has similar access and experiences related to the six factors listed above, tend to be happier overall.
The Happiest Countries In The World
No surprises here. The Nordic countries round off the top three happiest nations in the world.
Finland remains the happiest one for six years in a row. Finland has consistently been ranked as one of the world's happiest countries, and several factors may contribute to this high level of happiness. These factors include measures such as generosity, as Finnish people are known to be highly likely to return lost wallets, for example. Additionally, income, freedom of choice, and life expectancy are also essential factors that can explain why Finland continues to rank highly in happiness rankings.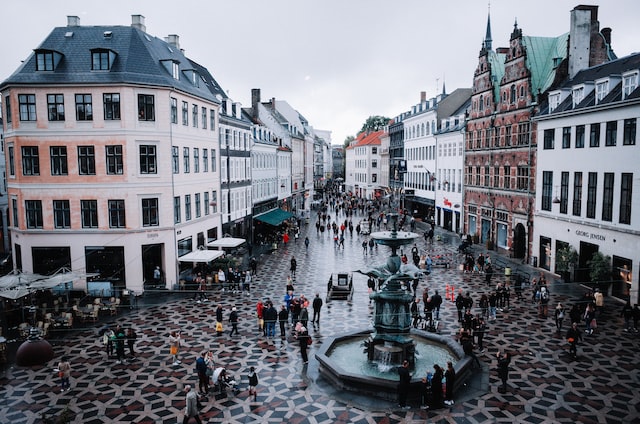 The other countries in the top ten are:
3. Iceland
4. Israel
5. The Netherlands
6. Sweden
7. Norway
8. Switzerland
9. Luxembourg
10. New Zealand
The Saddest Countries In The World
Afghanistan is ranked at No. 137, placing it at the very bottom of the list, while Lebanon is one rank higher at No. 136. Both countries have life evaluations that are more than five points lower on a 0-10 scale than those of the 10 happiest nations. Sierra Leone, Zimbabwe and the Democratic Republic of Congo.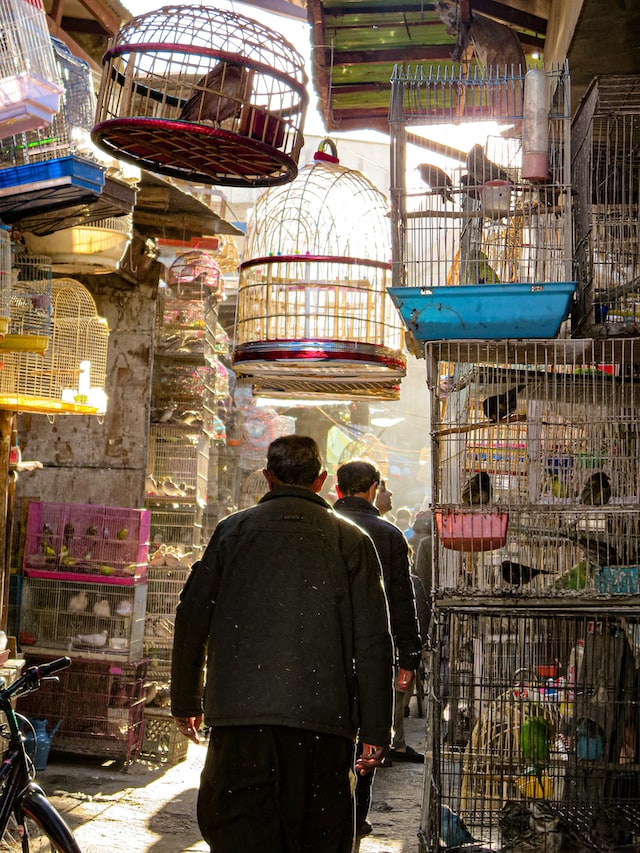 With the release of the 2022 report, Russia's invasion of Ukraine has brought both nations into the global spotlight. So, how do these countries fare in the latest surveys? In this year's rankings, Russia is positioned at No. 70, while Ukraine ranks at No. 92.
How does Pakistan fare in the rankings?
Pakistan ranks at 108, out of a possible 137. It's still one of the happiest countries in South Asia. Sri Lanka ranked 112, Bangladesh 118 and India 126. Nepal ranks the highest at 78. While Bhutan and Maldives have not been ranked. Pakistan also ranked as happier than Jordan and Egypt.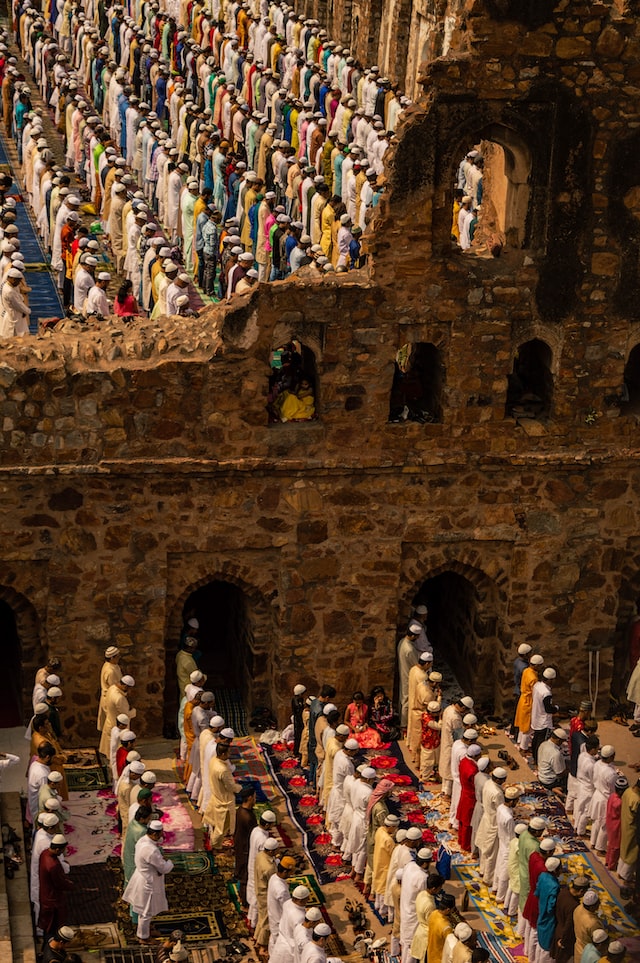 The first World Happiness Report was released in 2012, and since then, the United Nations has been annually ranking the world's happiest countries based on their population's overall contentment compared to other destinations. Despite facing a range of challenges such as pandemics, natural disasters, and wars, the UN and governments globally continue to seek ways to increase people's happiness by determining the contributing factors.