Urban Ramzan: 4 Fantastic Ideas for Sehri
With Ramzan around the corner, most of us have already planned what we're going to be eating . Everyone loves to eat at iftaar, but many of us are unable to eat at sehri.
Especially the ones who sleep at night in Ramzan, waking up at an unusual hour at night is already an uphill task. But talk about eating at this hour, mission impossible.
Not eating at sehri obviously has its demerits. But at times, eating at sehri also brings problems. Many times people give up fasting or are just miserable throughout Ramzan. 
Worst case scenario, we end up gaining weight.
Here's how you can avoid all of the above situations.
Hydration
Many of us don't know that milk keeps you more hydrated than water and any other sports drink. When you drink milk you pee less, which keeps you hydrated for longer. Yoghurt is also immensely hydrating.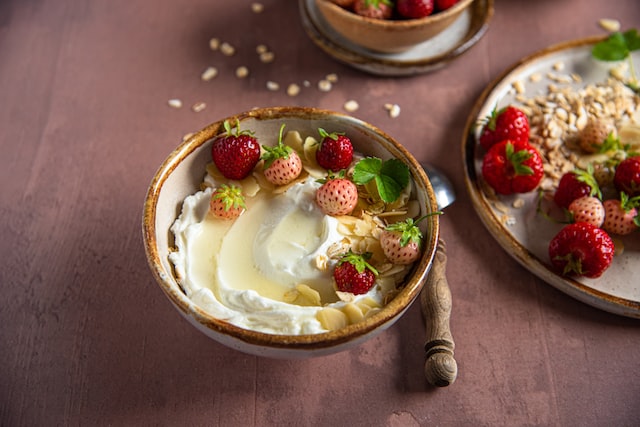 Make dairy products a must at sehri. You can always choose healthier options to go, and use cottage cheese instead of processed cheese. Have homemade lassi, and load your yoghurt with fruits nuts, and oats. Overnight oats also work well. With dairy products, you can easily have desi and non-desi food options.
Tip: Dip a date in yogurt and try it. OMG! It's just too good. Try it and let me know.
Switch to Oats
Many people experience constipation during fasts. Switch from flour roti or paratha, to oats roti. Your oats roti/paratha might not have perfect edges but it will save you from many constipation and stomach inflammation which many of us experience during Ramzan because of the heavily fried iftaar.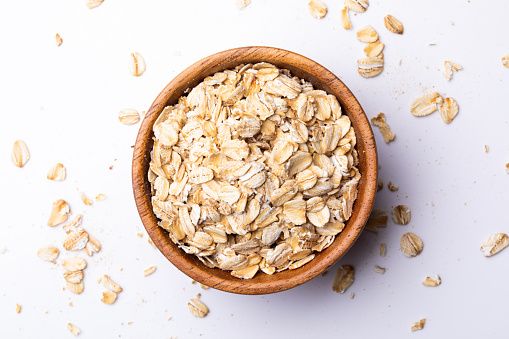 Also, bread and naan have soda bicarbonate in them which is the major cause of high blood pressure.
Tip: To roll the oat roti easily add a small amount of whole wheat flour or egg when making oat roti, these are good binders.
Protein Up
Having some kind of meat in a balanced amount at sehri is a good choice. Mutton, beef, and chicken all are rich sources of protein. A portion of meat of your choice will keep you fuller and keep you going while fasting on a working day.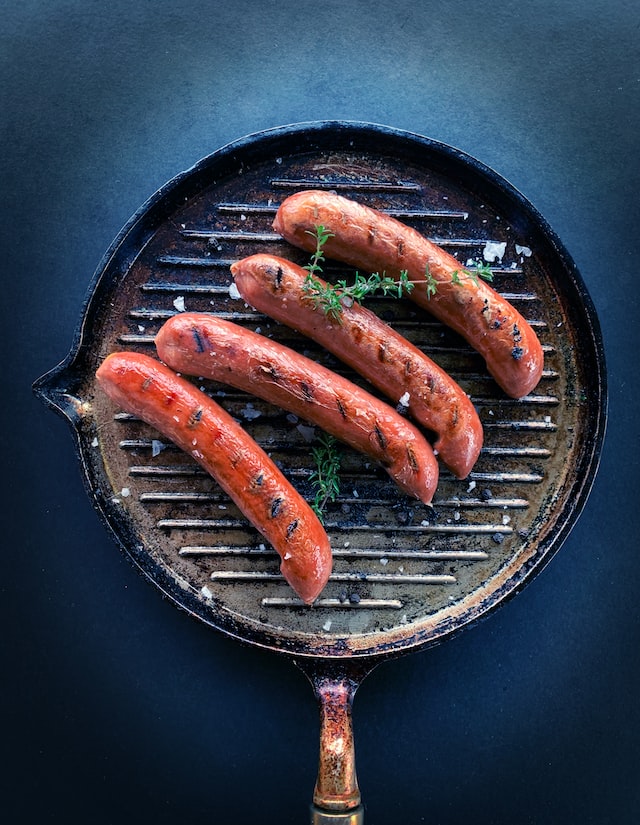 Make sure not to go overboard with spices, as spicy food can give you some real trouble with acid reflux in your stomach. So go for low-spice recipes. Keema is everyone's favorite and I like it because of its very versatility. It works very well as a main course and does equally well as a sideline.
A big chunk of mutton or beef roast can give a long way.
Tip: Do not eat meat on an empty stomach.
Go Desi
 This Ramzan, for healthier and more delicious options, switch to desi ghee. Desi ghee if taken in moderation can be a great for health, it helps make bones stronger and improves immunity. It has an amazing impact on the gut and aids digestion tremendously.
Taking as little as half a teaspoon in/on your roti or paratha lubricates the intestines and softens the stools, thus making it easier to pass it.
Hope these choices work out for you.
Wishing you all a blessed Ramzan filled with joy, peace, and delicious feasts shared with loved ones.