Actor Qavi Khan, 80, passes away.
He had been suffering from a kidney-related disease and was under treatment in Canada.
The actor appeared in numerous television dramas, films, and theater productions. He was born on November 12, 1947, in Peshawar, Pakistan.
Khan started his acting career in the 1960s and has since appeared in over 200 Pakistani television dramas, films, and theater productions. He is known for his versatile acting skills and has played a wide range of roles throughout his career.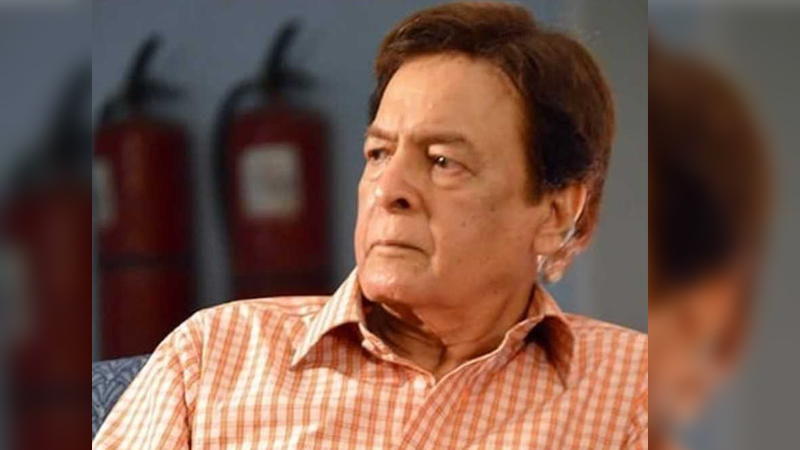 Some of Qavi Khan's most notable performances include his roles in television dramas such as "Dhoop Kinare," "Ankahi," and "Dhuwan." He has also acted in films such as "Ishq Khuda," "Sawaal 700 Crore Dollar Ka," and "Jawani Phir Nahi Ani."
In addition to acting, Khan has also worked as a television director and producer. He has received several awards and nominations for his work in the Pakistani entertainment industry, including the prestigious Presidential Pride of Performance Award in 1988.
Despite being in his 70s, Qavi Khan continues to act in Pakistani television dramas and films, and his contributions to the industry have made him one of the most respected actors in the country.
For his invaluable contributions to the industry, Khan was honoured with numerous awards and accolades, including the presidential award, Pride of Performance, for his outstanding performance, Sitara-i-Imtiaz, the LSA lifetime achievement award, and three Nigar awards.