What's On in the Cinema?
Before Covid completely derailed everyone's way of life, a very popular pastime among citizens of Karachi included frequent trips to the cinema. There was nothing quite as exciting as lining up outside your designated theater, popcorn and nachos in one hand, a pair of 3D glasses, surrounded by your friends and heaps of other people buzzing with anticipation. But then sadly, as already mentioned, Covid struck in the beginning of 2020 and completely changed the cinema viewing culture.
Cinema's remained shut for a long part of the pandemic and even as they slowly gained back some of the normalcy of before, the true potential of these cinemas is yet to return. However, it is also great to note that the lack of traffic both surrounding and inside of Nueplex has decreased substantially so it is a lot easier to get a good spot. In case you're not sure what to watch, we have you covered! 
Avatar
This big blockbuster is back on your screens , a whopping over a decade later by popular demand. The epic science fiction ordeal is written, produced, and co-edited by James Cameron and features the likes of Sam Worthington, Zoe Saldana, Stephen Lang, Michelle Rodriguez, and Sigourney Weaver.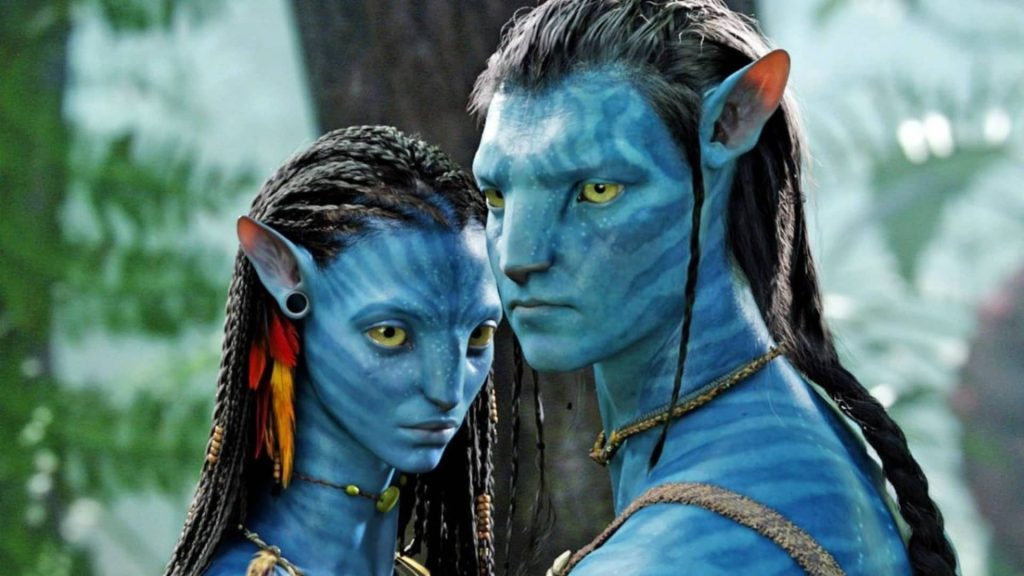 It is unlikely that you have gone this long without seeing Avatar (as everyone and their dog has hyped up this film) but just in case, we won't give away much – all you need to know is that film is set in a futuristic dystopian world, which was very common for films of this era. 
Carma
Carma is a one of a kind Pakistani Film Directed and Produced by Kashan Admani. A crime thriller movie based on a kidnapping situation that's about to go horribly wrong! Written and Produced by Fawad Hai the film stars Adnan Siddiqui, Navin Waqar, Zhalay Sarhadi, Osama Tahir, Paras Masroor, Umer Aalam, Arjumand Rahim, Khaled Anam, Lili Caseley, Vajdaan Shah, Emaan Khan, and Anum Gauhar.
Beast
Beast is a 2022 American survival thriller film directed by Baltasar Kormákur. The film stars Idris Elba, Iyana Halley, Leah Sava Jeffries, and Sharlto Copley. It follows a widowed father and his two teenage daughters who visit a South African game reserve but must fight to survive when they are stalked and attacked by a ferocious, rogue, bloodthirsty lion.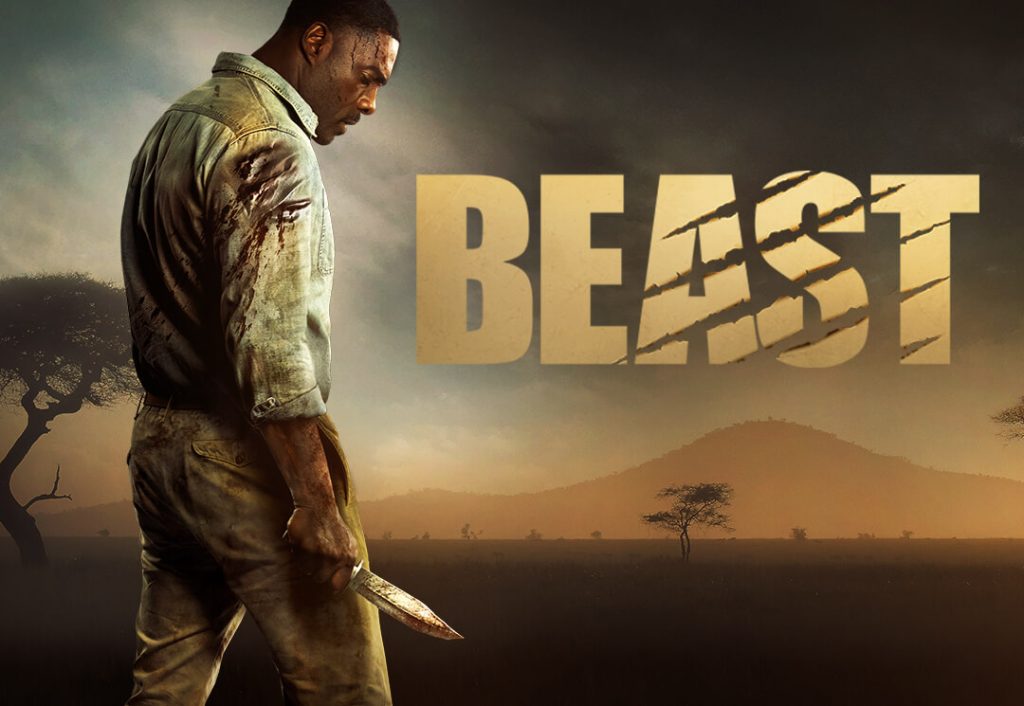 As of September 26, 2022, Beast has grossed $31.5 million in the United States and Canada, and $26.7 million in other territories, for a worldwide total of $58.2 million. 
DC League of Superpets
This one's for the kiddos to tag along. Krypto the Super-Dog and Superman are inseparable best friends, sharing the same superpowers and fighting crime side by side in Metropolis.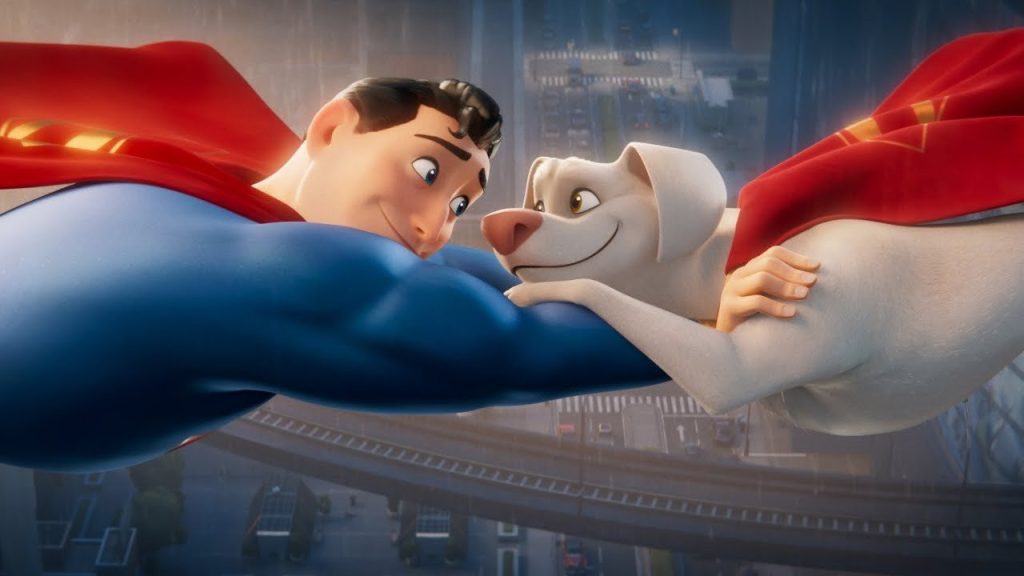 It's fun, fast-paced and full of cute animation. You and your tiny tots will definitely enjoy this!