Top Autumn-Themed Movies to Watch for a Cozy Fall Season
As the leaves change color and the air becomes crisp, there's no better time to curl up with a cozy blanket and enjoy some autumn-themed movies. Autumn is a season filled with warm colors, pumpkin spice lattes, and the feeling of change in the air. These films capture the essence of fall, from the stunning foliage to the magic of Halloween. So, grab your favorite fall treat and settle in as we explore the best autumn-themed movies to watch this season.
Dead Poets Society
Dead Poets Society is a classic film that perfectly captures the beauty of autumn on a New England prep school campus. The story revolves around an English teacher, played by Robin Williams, who inspires his students to embrace the beauty of literature and poetry against a backdrop of falling leaves and picturesque landscapes. The film's themes of self-discovery and the changing seasons make it a must-watch for the autumn months.
When Harry Met Sally
This iconic romantic comedy spans the seasons but features some of its most memorable scenes during fall in New York City. The vibrant colors of Central Park and the cozy ambiance of coffee shops provide a picturesque setting for the film's charming love story. When Harry Met Sally is a perfect choice for a heartwarming autumn evening.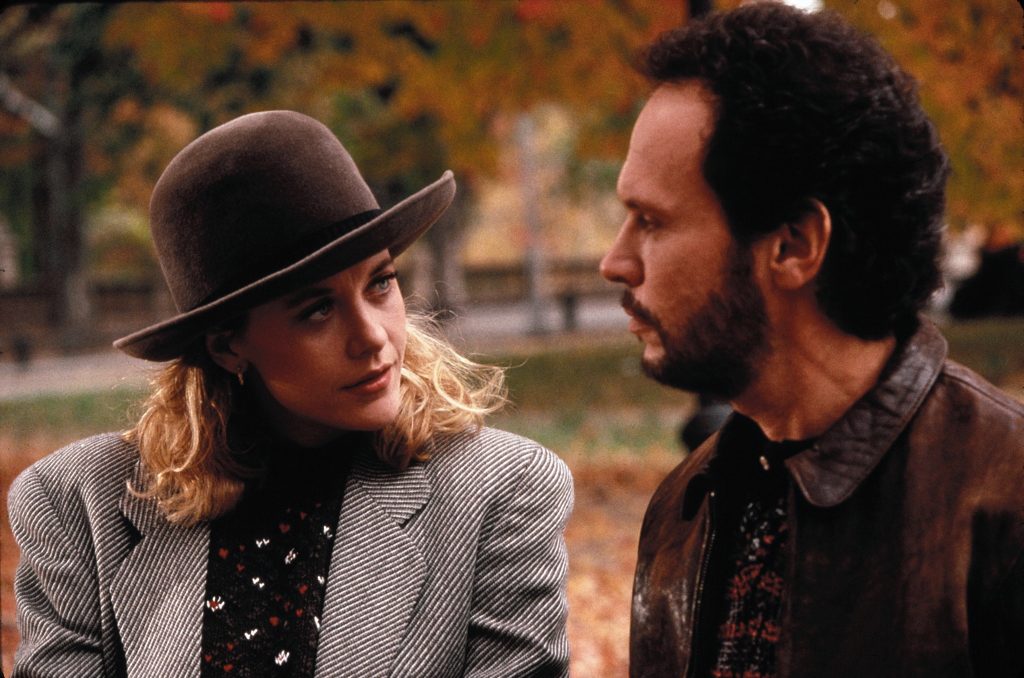 Autumn in New York
This romantic drama starring Richard Gere and Winona Ryder revolves around the blossoming love between a middle-aged restaurateur and a terminally ill young woman. Set in the heart of New York City during the fall season, the film's breathtaking visuals and touching storyline make it a poignant choice for an autumn evening.
Good Will Hunting
Good Will Hunting is another film set against the backdrop of a New England autumn. Starring Matt Damon and Robin Williams, this heartfelt drama showcases the transformative power of friendship, mentorship, and the pursuit of intellectual growth. The film's autumn scenes add depth and beauty to its emotional storytelling.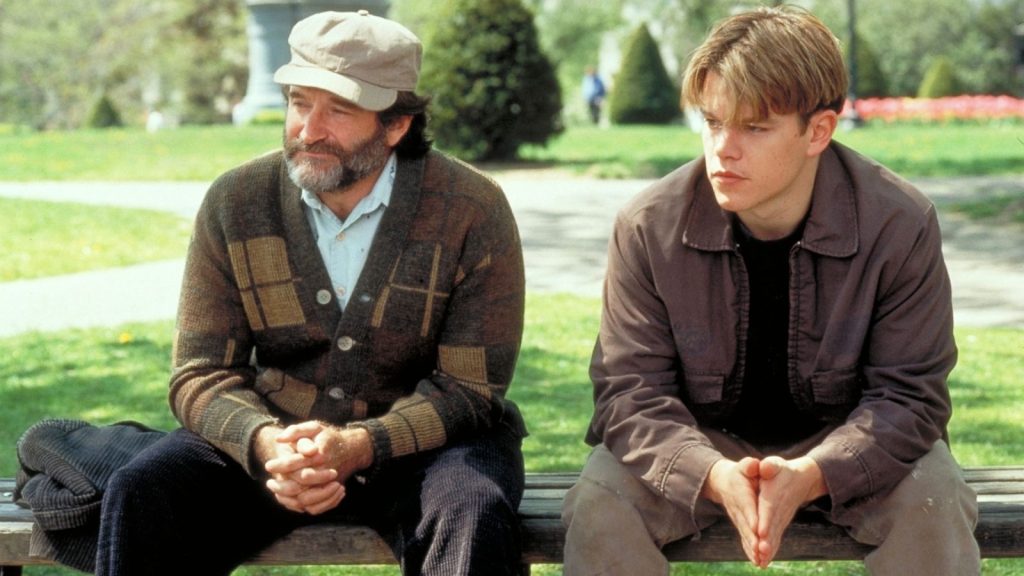 You've Got Mail
Set in the Upper West Side of Manhattan during the fall, You've Got Mail is a delightful romantic comedy starring Tom Hanks and Meg Ryan. As the characters exchange emails and fall in love, the film beautifully captures the charm of autumn in the city, with scenes of bookshops, colorful foliage, and cozy cafe gatherings.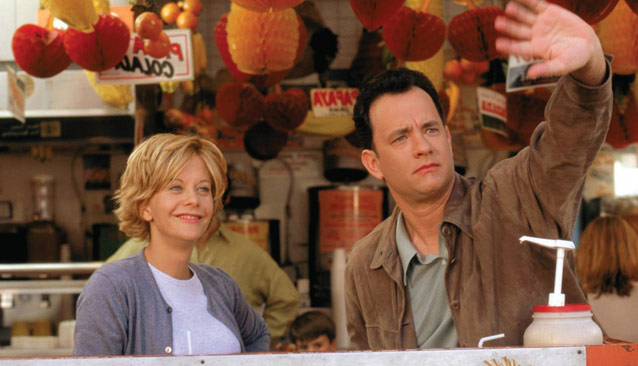 Autumn is a season that brings a sense of nostalgia and change, and these autumn-themed movies capture the essence of this beautiful time of year. So, pour yourself a cup of apple cider, light a scented candle, and enjoy the magic of fall through the lens of these cinematic gems. Happy watching!