Hollywood Stars Who Hate Each Other
And refuse to even work with each other.
Everyone's got that one colleague they really hate. Even celebrities! Some actors hated working with each other so much that they refused to work together ever again.
Dwayne 'The Rock' Johnson called Vin Diesel a candyass
Okay then! That is one intimidating celebrity feud.
The Fast and Furious actors no longer work today because of what Johnson called different approaches to filmmaking.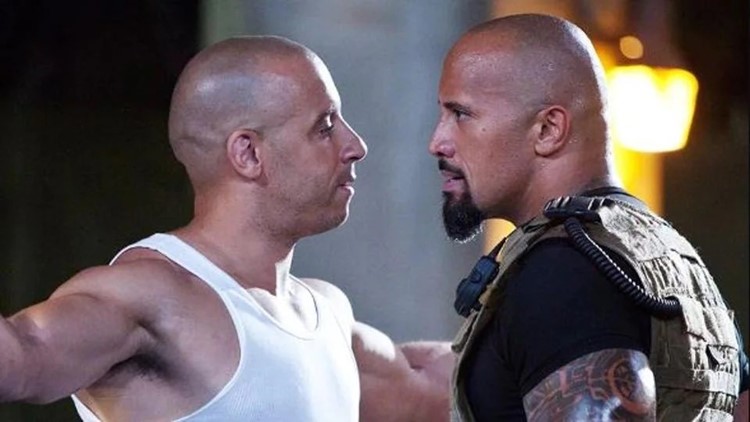 There are not many exact details about what happened on set but on the last of the filming of The Fate of the Furious, The Rock posted a pretty harsh message on Instagram, calling out a co-star.
Apparently, this person wasn't a true professional and a bit of a coward. And a candyass.
When the movie was released, fans realized that the pair's scenes were shot in a way that they may not even have been on set together. Johnson himself confirmed this. But I'd really like to know who started the whole thing. 
Bill Murray was a jackass to Lucy Liu
Remember how Bernie Mac replaced Murray's character in the second instalment of Charlie's Angels? Well, this may have been why.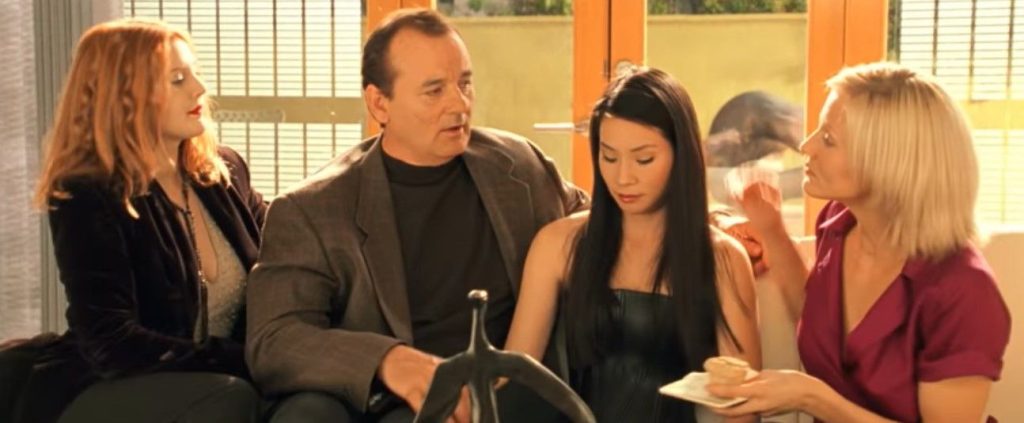 It seems that Murray was absolutely horrible to Liu, criticizing her acting skills and dismissing her as just a TV actress. Liu remained tight-lipped about what exactly he said but she was pretty clear it was inexcusable and unacceptable language. It seems that he hurled a slew of insults at her. 
Murray did address the rumors, and honestly, it sounds like a confession. He said he would dismiss anyone who wasn't professional when working with him.
But the tension between the two seems to have been resolved since Liu said she had nothing against him. 
Shia LaBeouf had a go at Alec Baldwin.
The two were working together on the Broadway play 'Orphans' when he basically attacked Baldwin for not remembering his lines. Speaking about the incident later on, the Beetlejuice actor said that his co-star seemed scattered and had a jailhouse mentality.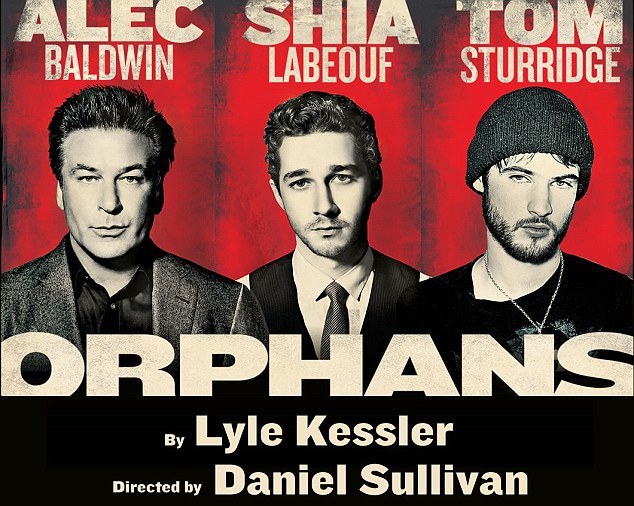 That said, LaBeouf had memorized his lines and was getting frustrated by the fact that Baldwin kept forgetting his. Baldwin then gave the stage manager a kind of ultimatum saying that only one of the actors could stay. And offered to leave himself. 
But the team decided to fire LaBeouf instead. Which apparently, left him a bit shaken. He wasn't expecting to be fired.
Sylvester Stallone and Richard Gere got into a physical fight with each other!
Now, this is one crazy story, and it all boiled down to lunch.
According to Stallone, Gere got a bit carried away during an improv session for a fight scene. And he told him to lighten up but Gere just kept going. Later, during the lunch break, in the back of a Toyota … Yes, the story keeps getting more and more ridiculous… Gere dropped some mustard on Stallon's pants.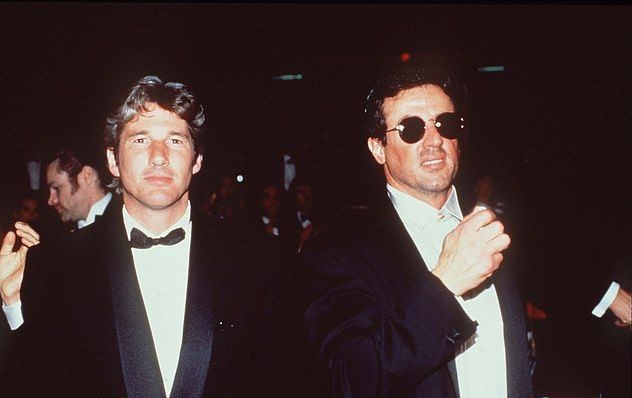 And that was it for the Rambo star. He elbowed the Pretty Woman star in the head, and out of the car. Ouch! That has got to hurt.  And some more senseless violence ensued. 
According to rumors, the two got into a fistfight while on the set of The Lords of Flatbush. While the reason behind their rivalry is not clear, the duo has not worked together in any movie ever since.
But this is a celebrity feud that just keeps on giving. Remember that infamous Richard Gere gerbil rumor? Yup, it seems that Stallone may have been responsible for that. And if you don't know what that rumor is, Google it! But prepared to be scarred.
The feud between Joan Crawford and Bette Davis
Two of Hollywood's most iconic beauties, Joan Crawford and Bette Davis never made amends till the very end. The feud between the two actresses was so huge that it even inspired the TV show called Feud.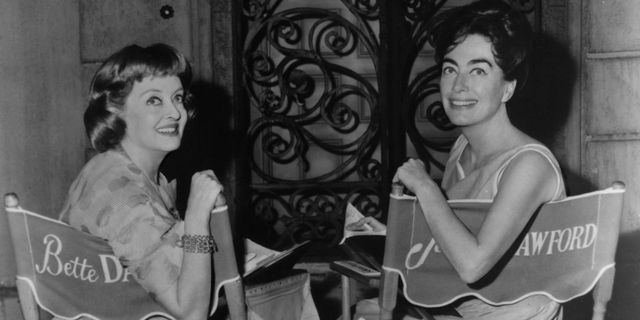 It began in 1935, and over a man. Davis fell in love with her co-star Franchot Tone on the set of their movie Dangerous. But it was Crawford who married him shortly after the shoot was done. But it didn't end there. Their rivalry endured, and they even did a movie together in 1962. The movie was called Whatever Happened to Baby Jane? 
It got even more interesting when Davis got nominated for an Academy Award for Best Actress for her role.
Crawford then hatched a clever plan so that it was she who went on stage to accept the very same award, on behalf of the winning actress Anne Bancroft. So, do you get it? Not only did Davis lose out on the man she loved but also her Oscar. And there she was, Crawford, picking up the prize on both occasions.
The two stars never made amends before they both died.